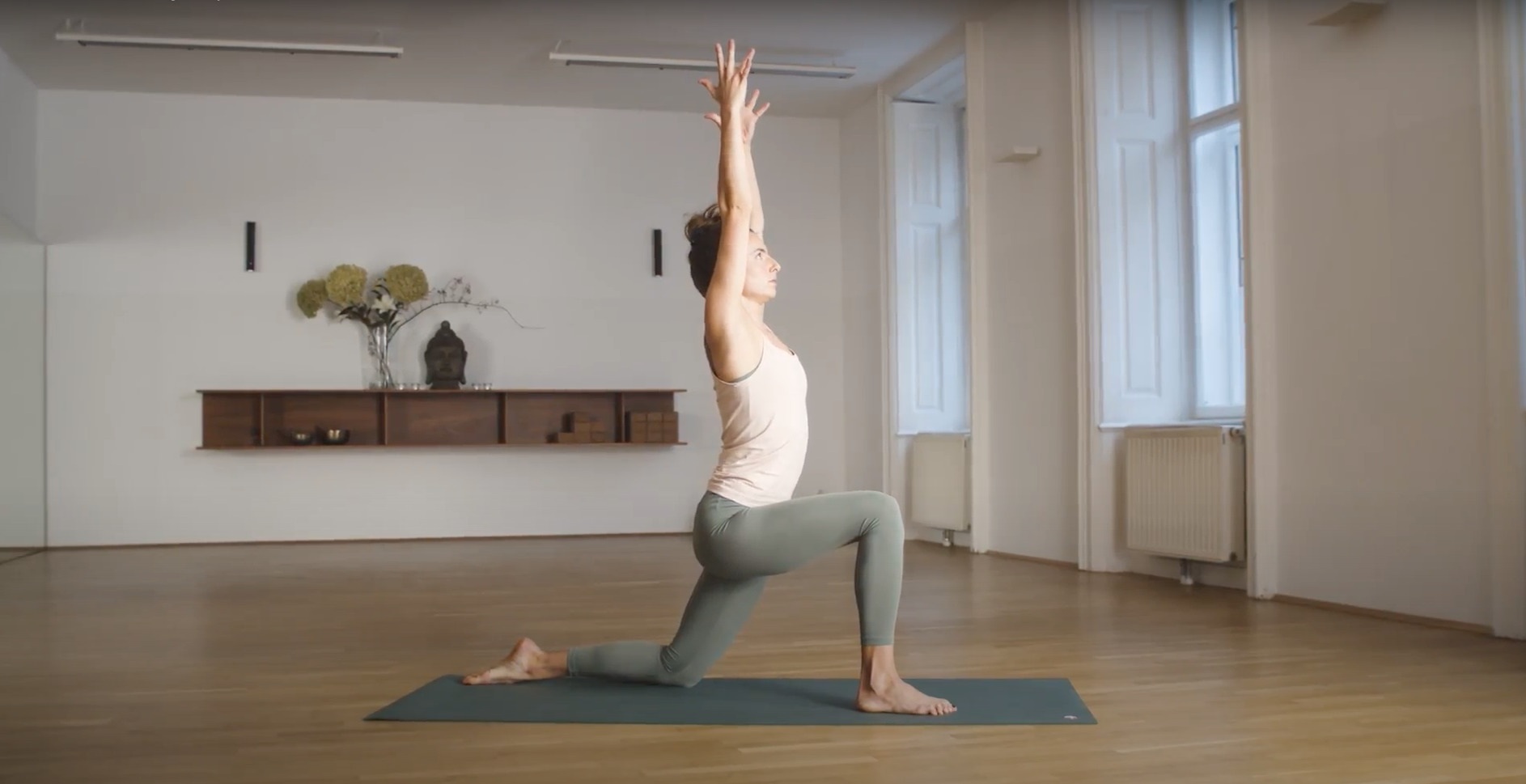 In the Basic class you will learn the basic yoga terminology: the sun salutation, forward and backward bends, twists and the final relaxation.
In addition to the movements, we will also focus on breathing, which is an important part of the yoga practice. In the Basic classes you will build a solid foundation for your yoga practice and learn the most important positions. For more advanced students, the Basic class can be a nice change of pace to bring the focus back to correct alignment.

No previous experience is necessary to participate in a Basic class.